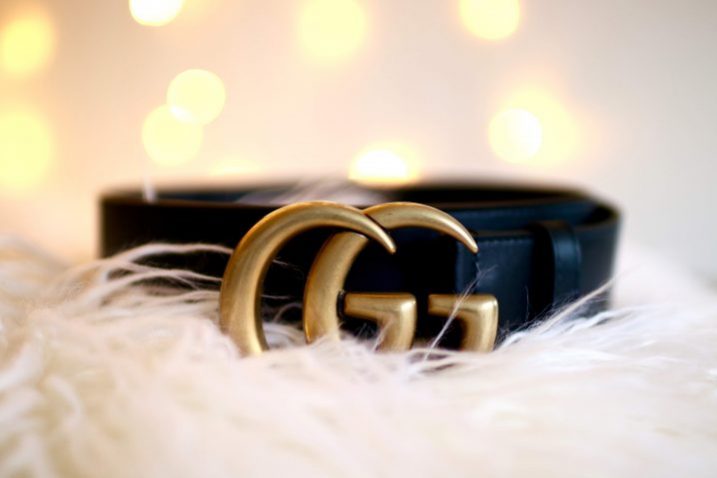 November 22 2017
Unboxing: Gucci Leather GG Belt
Hey loves!
I have a small but SUPER exciting post today! After what feels like months & months, I finally managed to get my hands on the Gucci leather belt with the gold GG buckle.
Now I know what you're thinking – these are everywhere.
But considering I'd had my heart set on this particular one for a while, I simply couldn't resist😏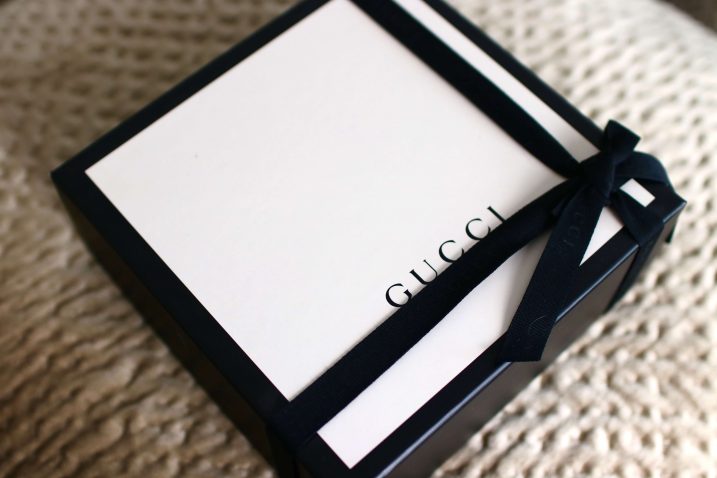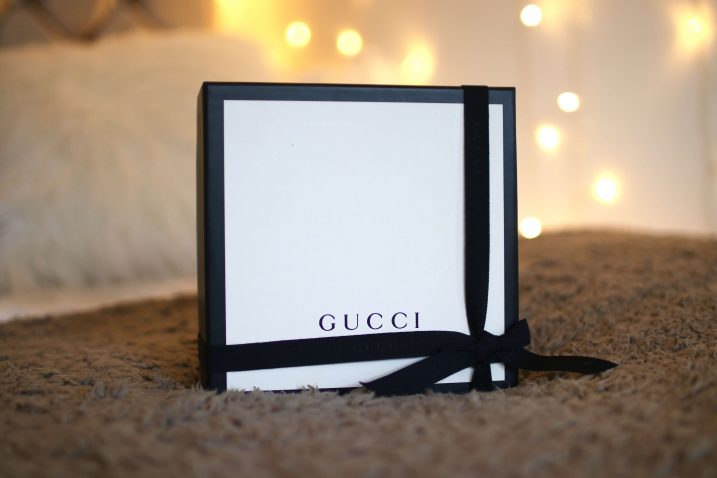 I ordered online from the Gucci website & had to wait until end of October for the belt to arrive. The parcel came from Italy, postage & packaging were free and the belt itself was £320.
In terms of sizing, I opted for a size 70 (slightly confusing at first but there is a handy lil size guide on the website!), as I knew I'd style the belt mostly with high waist jeans/trousers, shirt dresses etc. My waist is 24 inches for anyone wondering, I found when purchasing mine that there wasn't a lot of info online in terms of size from others who have purchased this! Hopefully that gives you some form of reference, you can see how the belt fitted a little more clearly here.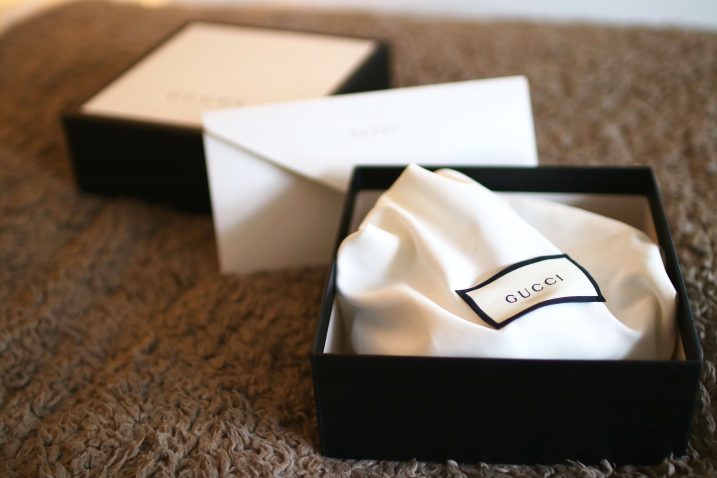 All in all, I'm obsessed! I'm yet to style it properly & actually wear it out but I feel like it'll become a staple piece in my wardrobe for both day & evening wear.
What about you? What've you currently got on your wish list?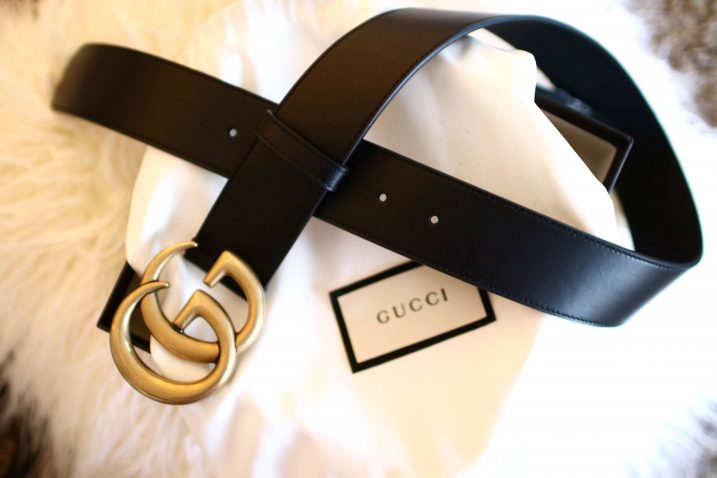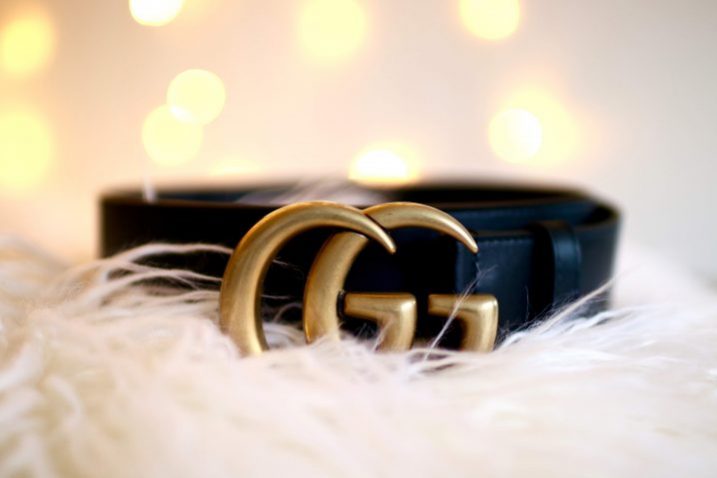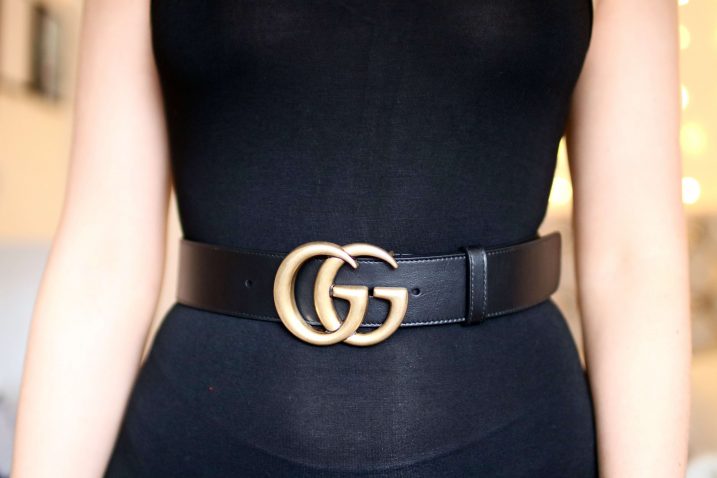 p.s – sorry about the VPL here, this jumpsuit isn't the thickest but I wanted to show what it looks like on!